Digital Pre-Incubation Program 2023
digitalHUBAachen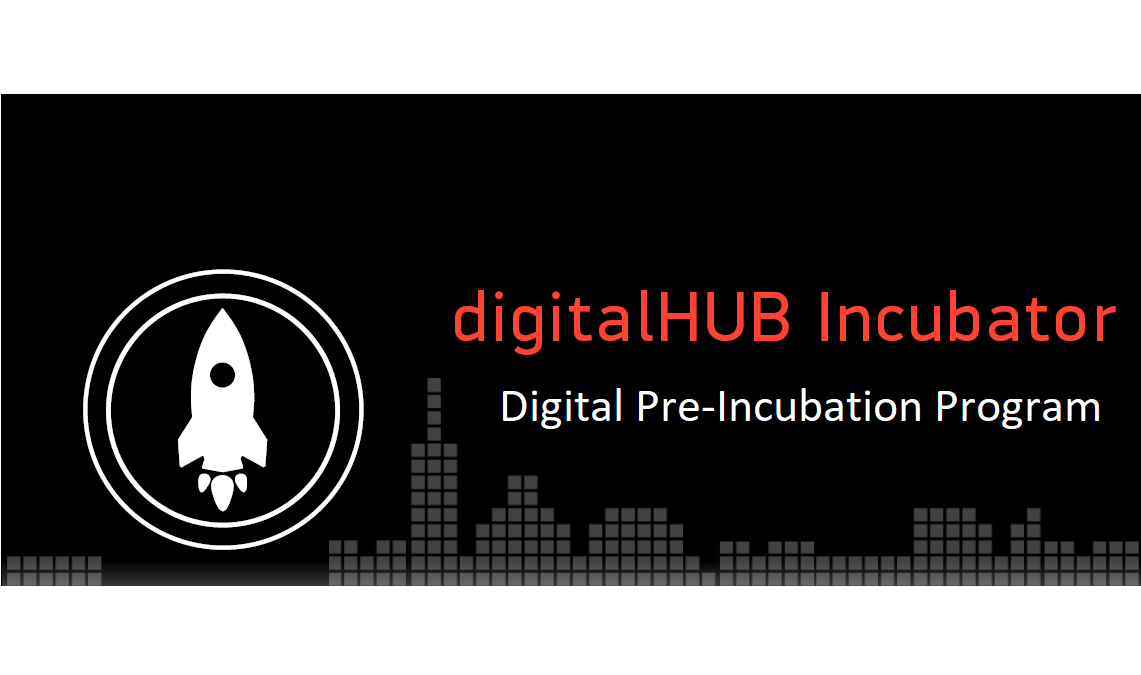 About This Course
This Digital Pre-Incubation Program provides a primer for those interested in understanding how to found a digital startup. This course is designed to make you familiar with the basic concepts of the 'Lean Startup Methodology' and serves as preparation for the next batch of our physical Incubation Program that will be conducted in our coworking space - the digitalCHURCH.
If you want to participate in the next Incubation Program, passing this course is mandatory to ensure that we all share a common knowledge base. If you did not apply for the next batch, you can still participate in this course on a volutary basis and receive a certificate from our digitalHUB Aachen.
Course Outline
Session 01: Welcome to the Course
Session 02: Introduction to the 'Lean Startup Method'
Session 03: Building Great Founding Teams to Make Lean Startups Work
Session 04: Business Models and the 'Business Model Canvas'
Session 05: The 'Customer Development Process'
Session 06: 'Agile Development'
Session 07: Introduction to Startup Funding

Concept and Course Design
Total Workload and Assessment
The total workload is approximately 12 hours.
After each session, there will be a short learning control to track your progress. When you have finished all the session, you can take the final assessment.